IML (IN MOLD LAMINATION)
Injection molding of In Mould Lamination means that the printed and cut thin film label is placed in the mould in advance and then internal surface of label and outside surface of injection body are fully fused through high temperature and high pressure. The effect of once molding of production and decoration will be reached, without need of secondary processing.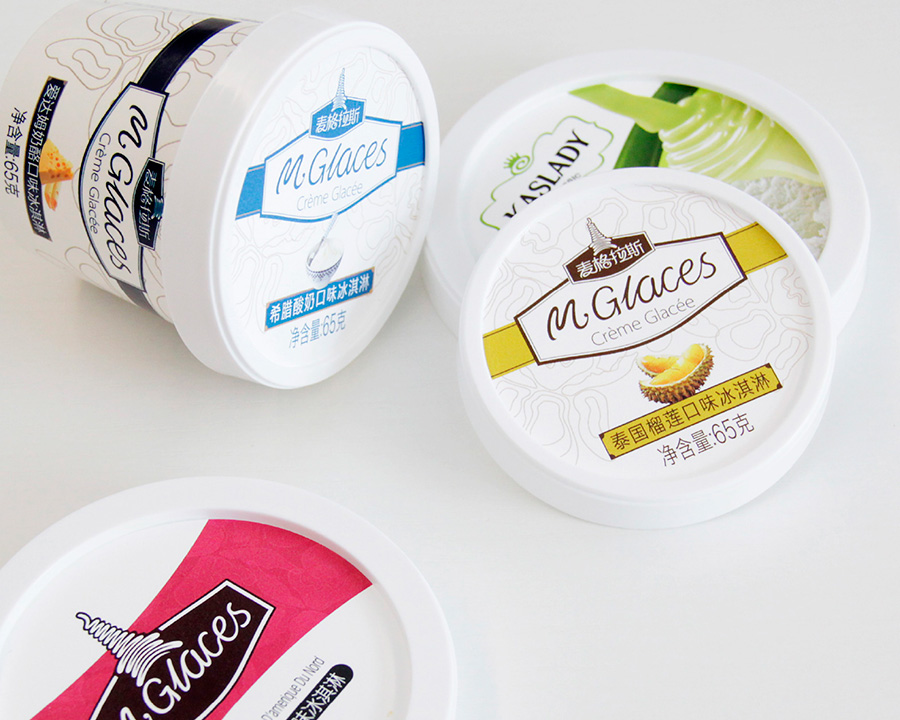 FASHIONABLE AND ATTRACTIVE
Label used in IML is better than heat transfer printing and curved surface printing in the aspects such as saturation and pixel of printing. The molded label also can perfectly reflect exquisite patterns, tiny words and bright colors and even increase product characteristics and anti-counterfeiting distinguishing degree.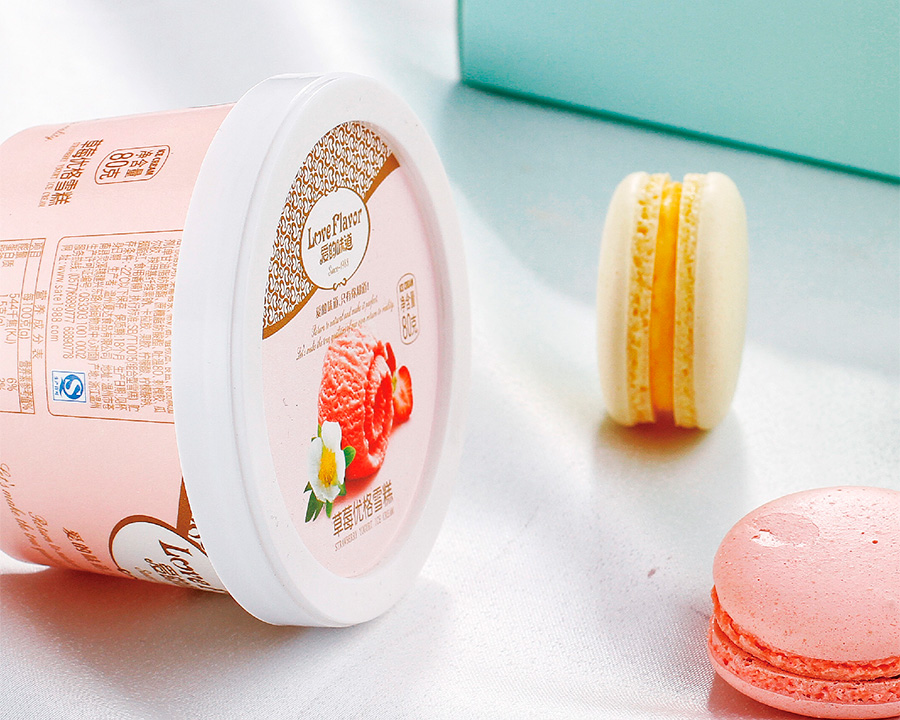 INTEGRAL, SOLID AND DURABLE
The label and body are formed integrally seamless, with smooth and comfortable hand feeling. The label is attached firmly, resistant scraping and water; bubble, wrinkle, and even falling off will not appear; and strength of container will be improved.
ENVIRONMENTALLY FRIENDLY AND EASILY RECYCLED
Common plastic containers are matched with labels with the same compositions; because the label and container body are combined together, they can be recycled and used together.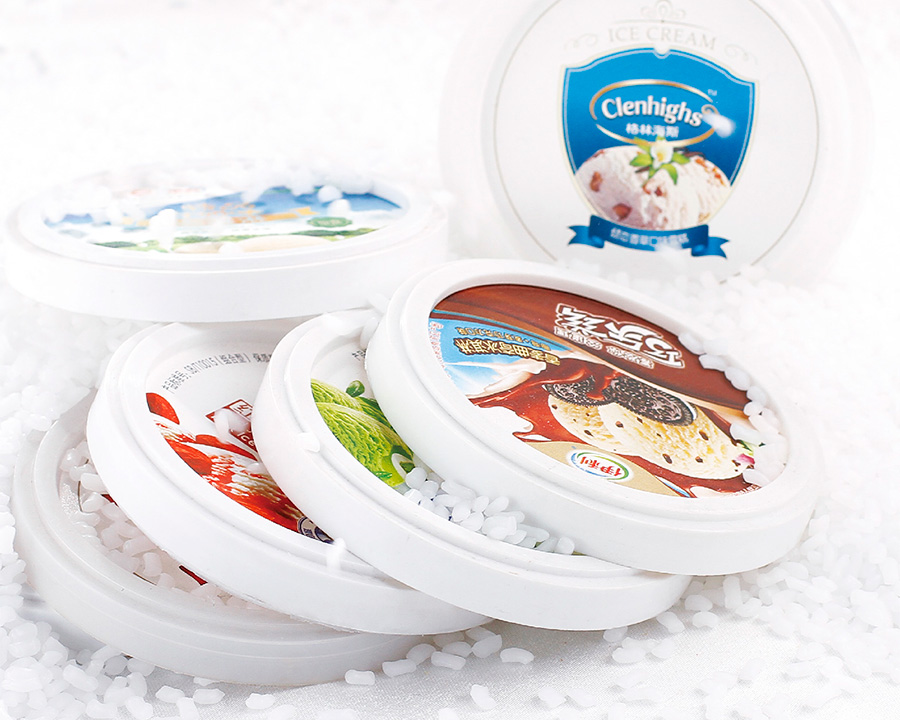 0579-87443558
SERVICE HOTLINE
ABOUT US
PRODUCTS
FEEDBACK
Copyright © 2017 Yongkang Huaye Mould Co., Ltd All rights reserved. Manage Support: it579.net
浙公网安备 33078402100221号
Copyright © 2017 Yongkang Huaye Mould Co., Ltd All rights reserved.