FUSE FINE SCIENCE AND TECHNOLOGY AND AESTHETICS TOGETHER, ONLY FOR EXTERNAL APPEARANCE CORRESPONDING TO INSIDE
Huaye inherits China's originality, interpreting the extraordinary quality with the original design and the consummate and rigorous craft. From the raw material of stainless steel to the world's advanced robot welding technology, we make every type of mold smooth, anti-abrasion and anti-corrosion from the outside to the inside, providing lasting and stable shaping effect of ice cream.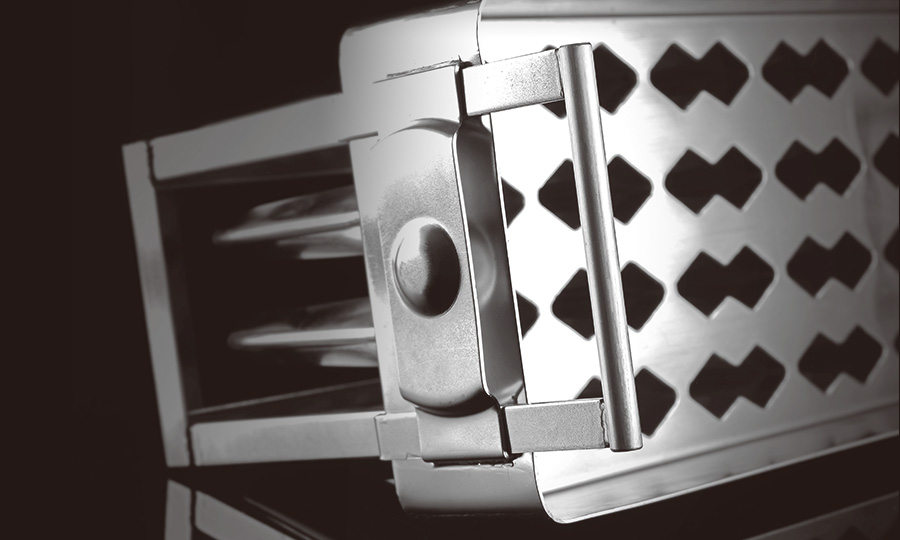 EACH SMOOTH AND DYNAMIC LINE HAS BEEN CRAFTED WITH GREAT CARE AND PRECISION.
Huaye's experienced and passionate research and developing team has the industrial design experience of more than 12 years on average. We work at the space framework composed by the line, arc, and dip angle with the care and precision of a sculptor. We pursue the perfect combination of difference aesthetics and practical value, making our products the engine of our efficiency.
NOT ONLY CATERING TO DEMANDS BUT ALSO LEADING THE TREND
Huaye has its strong marketing team, who can not only meet the customization requirements of customers from different places in China, but also concentrate on the market trend of the ice cream consuming market in China, Europe and America, develop the individualized original product mold for the customer according to his or her preference and the trend, so that our customers can seize the first opportunity in market competition.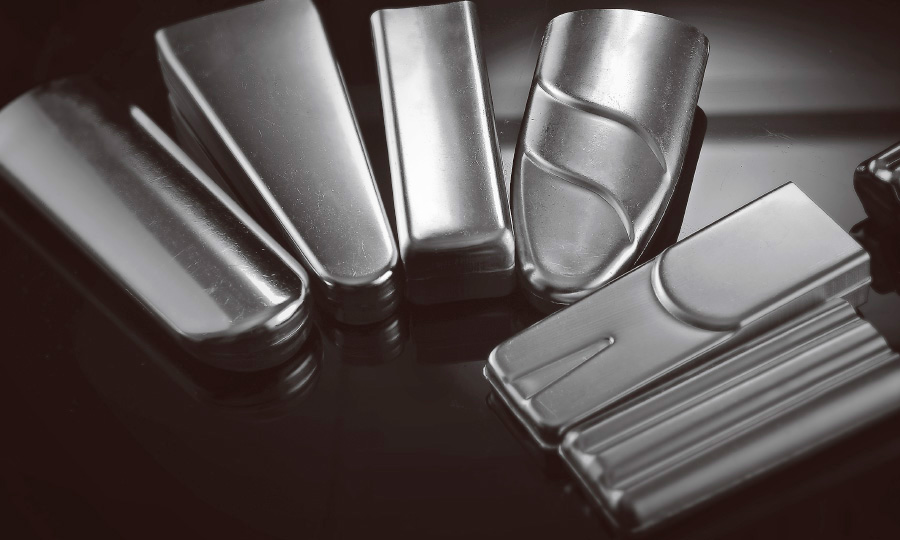 PROCESS ADVANTAGES OF MOULD TABLE MATERIALS AND TOOLING EQUIPMENT
Our mould tables are made of imported 904L stainless steel. 904L belongs to super austenitic stainless acid resistant steel. Its chemical compositions include nickel content of 23%-28%, chromium content of 19%-23% and molybdenum content of 4%-5%. Just due to higher content of nickel, chromium and molybdenum and adding with cuprum, even in reducibility environment such as sulfuric acid and formic acid, 904L can be inactivated. 904L also has lower corrosion rate in the activated state, its operating temperature can reach 40 degree in pure sulfuric acid within concentration range of CT98%. 904L has very high crevice corrosion resistance and resistance to stress corrosion crack as well as very high anti-point corrosion ability in chloride solution, concentrated hydroxide solution and rich hydrogen sulfide environment. 904L can be welded by various welding ways, the most common welding ways are manual arc welding or inert gas shielded welding. Since carbon content in 904L is lower than 0.020%, carbide will not be precipitated during general heat treatment and welding, which eliminates the risk of intergranular corrosion after general heat treatment and welding.
In addition, we can select 254SMO materials to make mould table. It is also one super austenitic stainless steel with high corrosion resistance. With lower carbon content (<= 0.02) and high molybdenum content (6.0~6.5 Mo), 254SMO has better anti-point corrosion, crevice corrosion resistance performance and excellent intergranular corrosion resistant ability. Meanwhile, it is developed according to halide and acid environment and widely used in harsh working conditions and environment such as high concentration chloride media and seawater. In various industrial occasions of acid medium, especially in acids with halide, 254SMO is much better than other stainless steels. It is one cost-effective stainless steel.
We adopt the world advanced automation equipment and independently innovative tooling and fixtures in the whole flow from shape processing to entire assembly to ensure production process level of our products in hardware aspect.
We have a set of very complete profess flow in mould table processing. And we strictly follow this set of process flow in each production procedure to ensure perfection of each small part and detail of the mold as well as overall performance of mold and make customers easy and pleased in production and use.
0579-87443558
SERVICE HOTLINE
ABOUT US
PRODUCTS
FEEDBACK
Copyright © 2017 Yongkang Huaye Mould Co., Ltd All rights reserved. Manage Support: it579.net
浙公网安备 33078402100221号
Copyright © 2017 Yongkang Huaye Mould Co., Ltd All rights reserved.